VM Productions is dedicated to the art of independent filmmaking. We are developing and producing quality films based on original stories and masterpieces of world literature.
We admire the great artists of all times. The richness and complexity of their existence and the discoveries they made to help humanity move forward toward a better understanding of life, death, peace, and coexistence serve as the source of our inspiration.
December 11, 2016 - Sunday 1PM -- TheProducers' Club (near Times Square) - New York City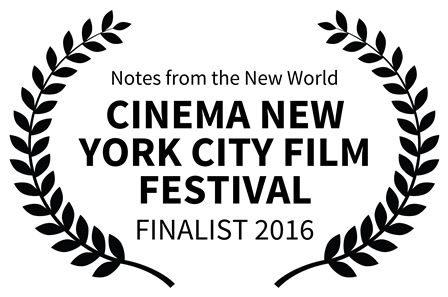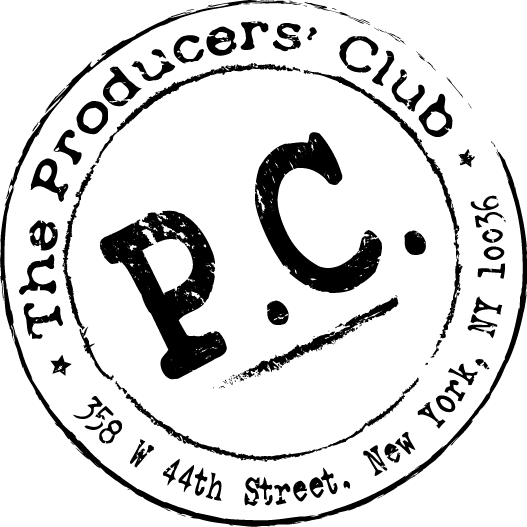 OCTOBER 18TH, 2016: We are honored to accept the award for BEST ARTISTIC CONTRIBUTION OVERALL GRAND JURY WINNER at the Los Angeles World International Film Festival 2016. We were thrilled just to be a part of this incredible festival that reaches beyond international borders, and winning this award made it that much more special. This festival appeals to exactly the type of eclectic, intelligent, thoughtful movie-lover we wanted to reach with our film, and we couldn't have been happier to be included among a diverse collection of amazing films. As a bonus, we got to premiere our film in the Crest Westwood Theatre - a jewel of a venue. This has been an amazing experience, and we are so honored to have been a part of this festival.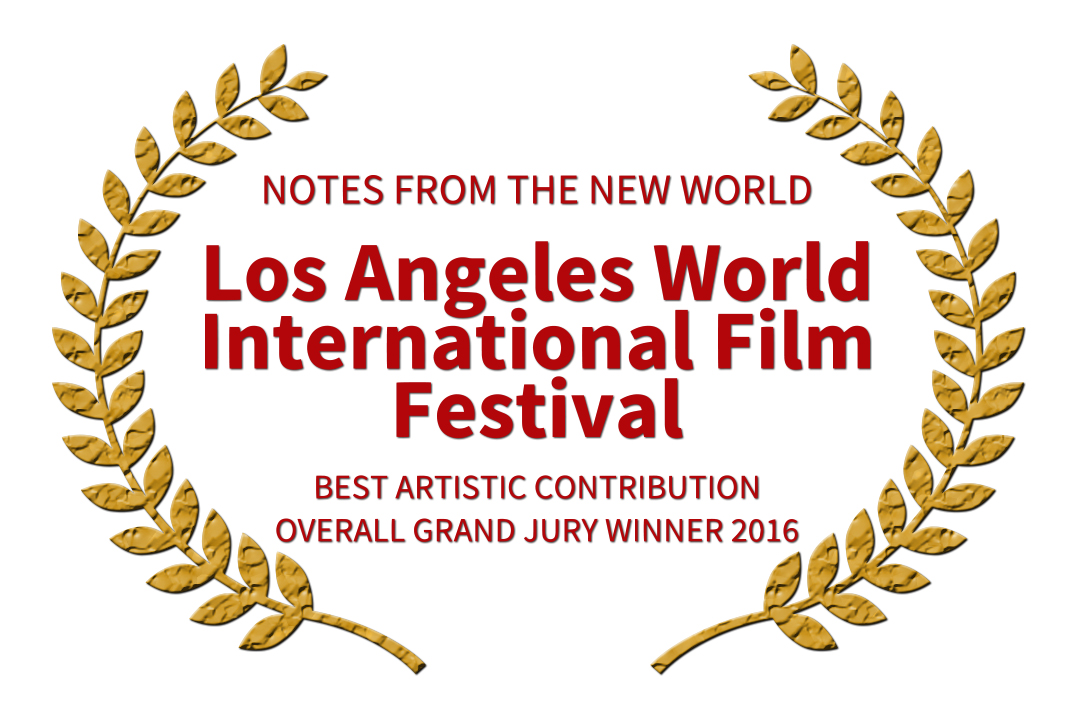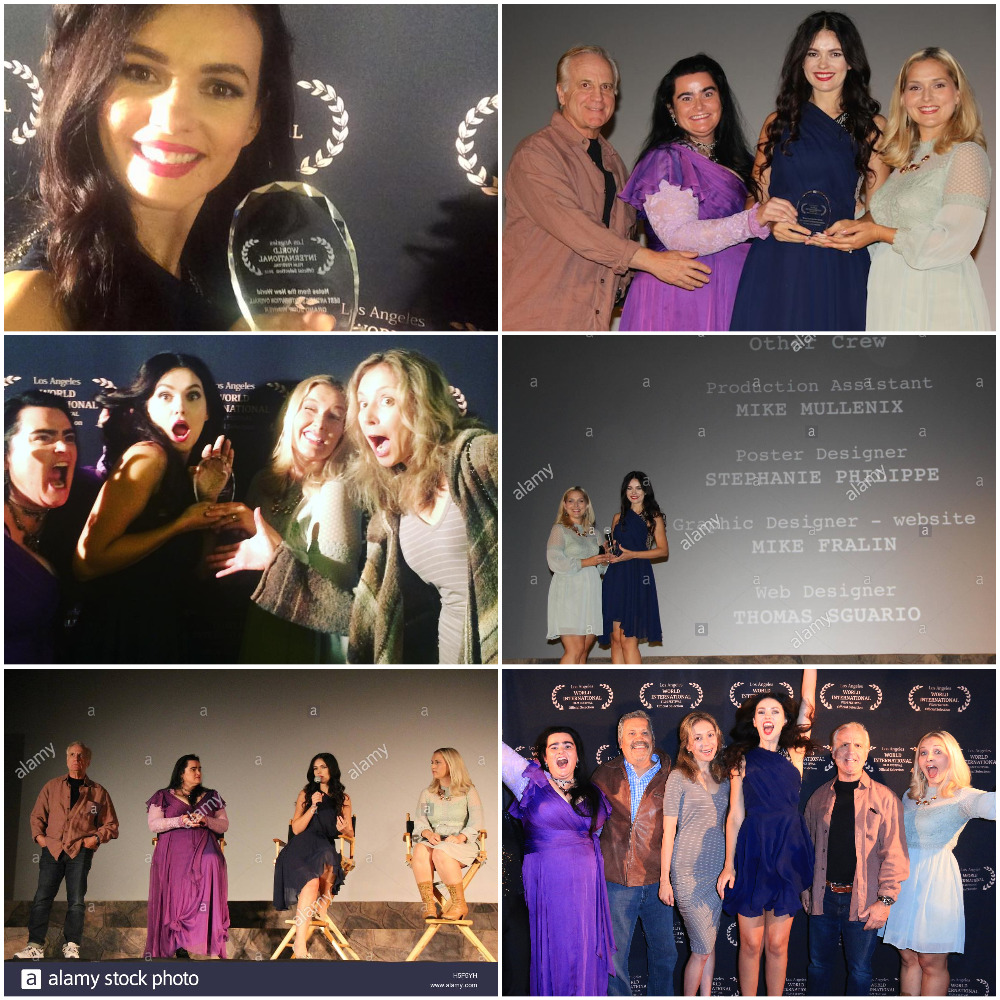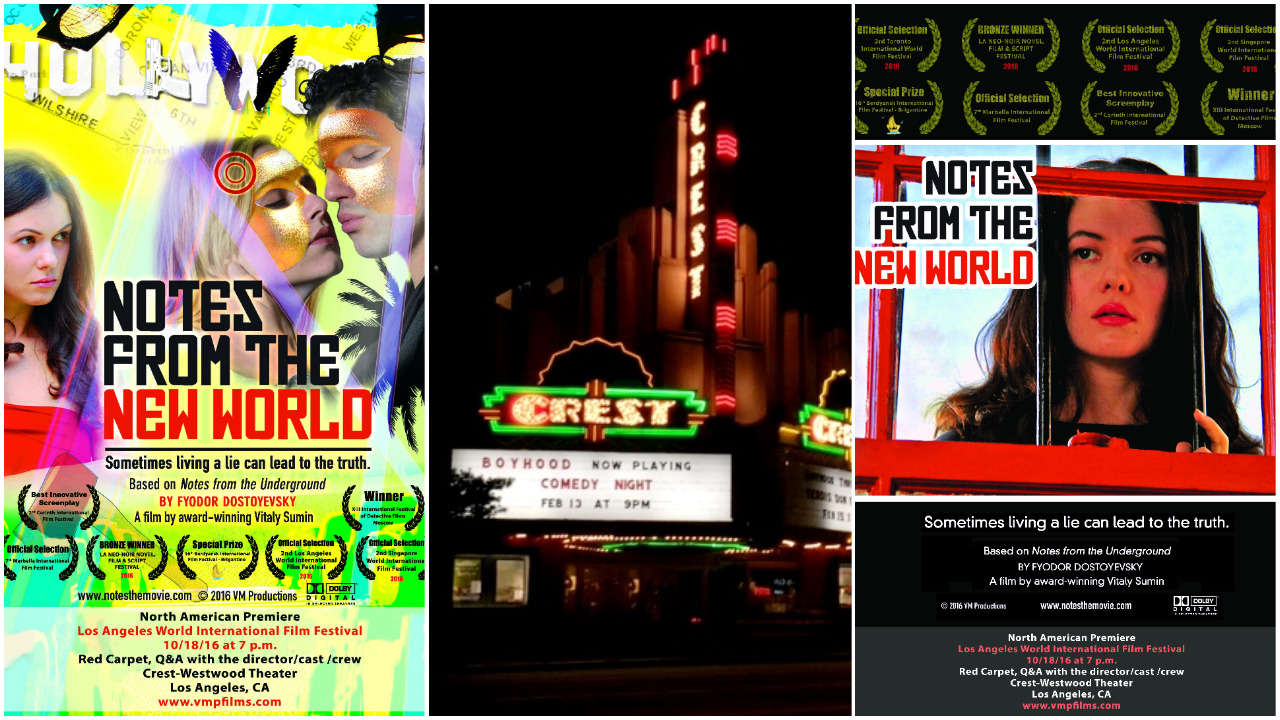 Click Here Now! (and win special prizes!)